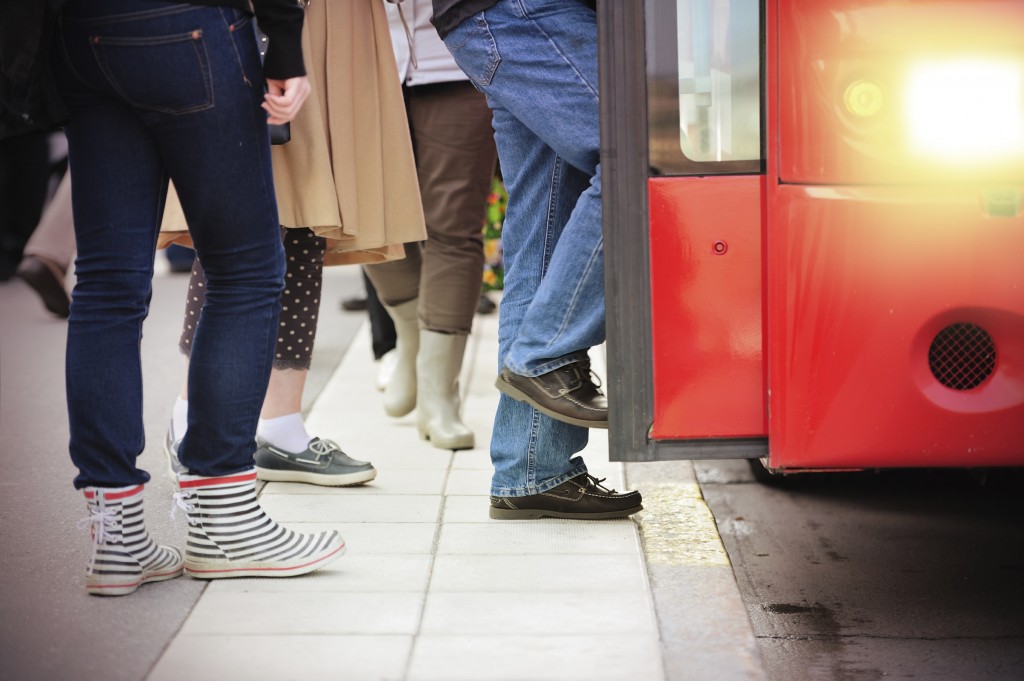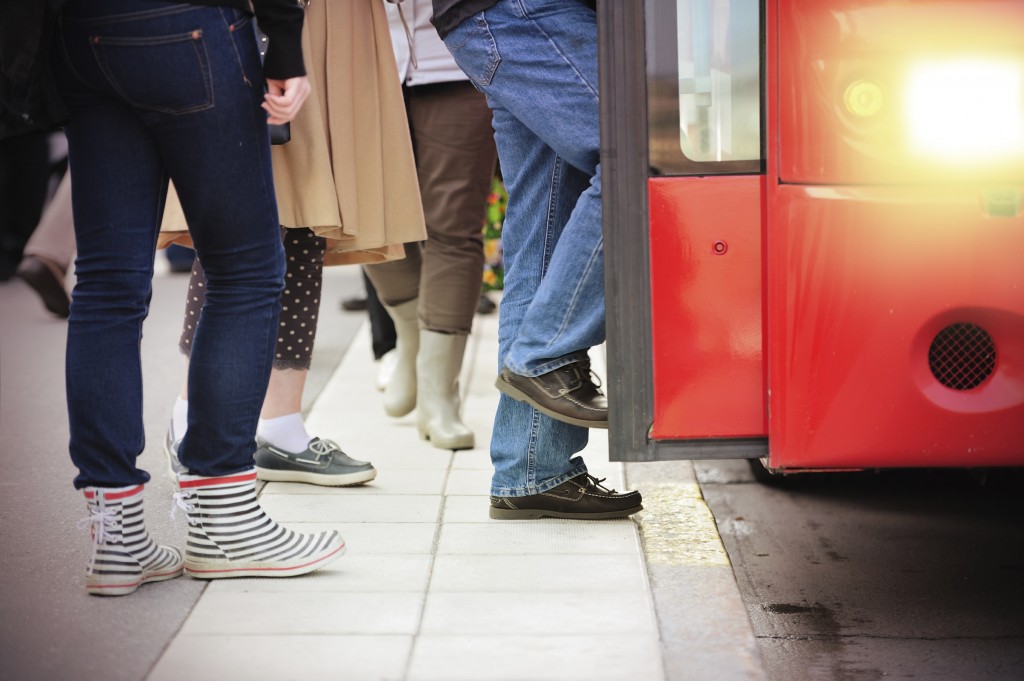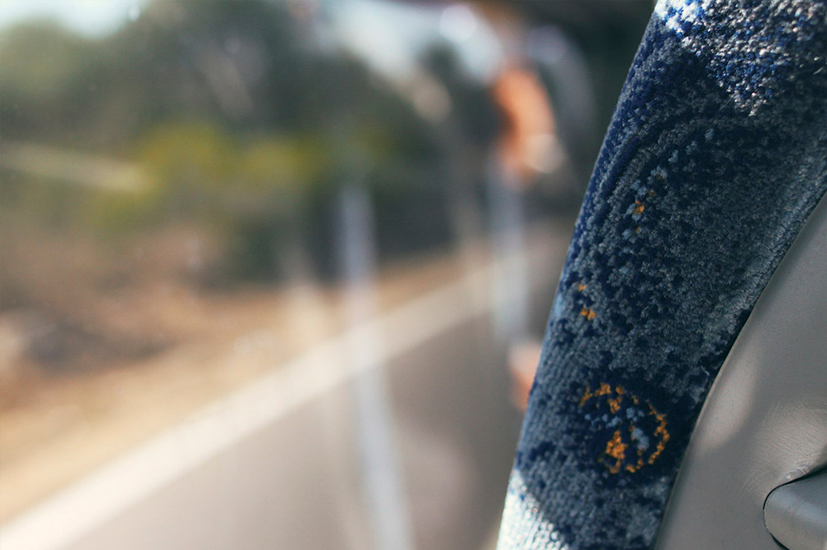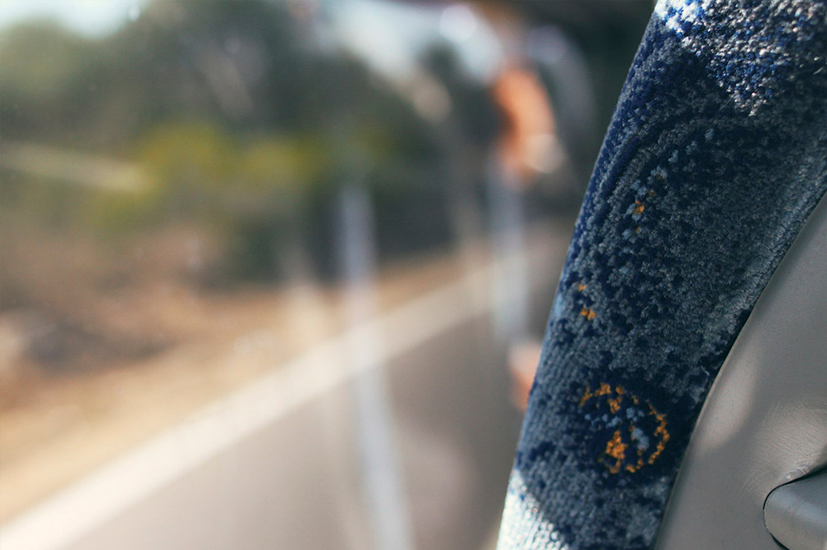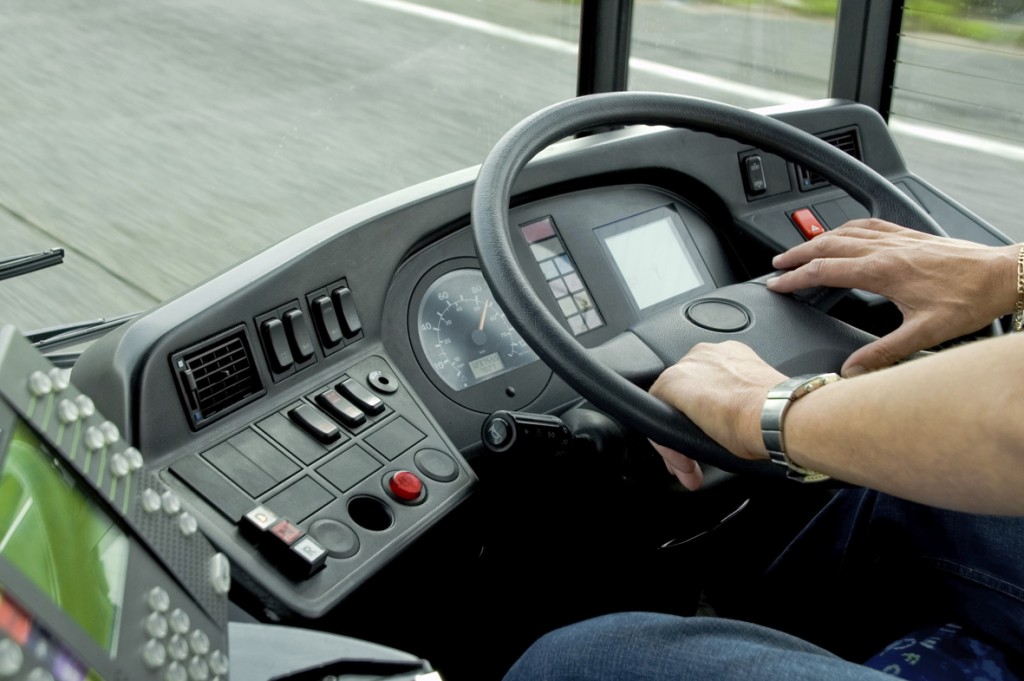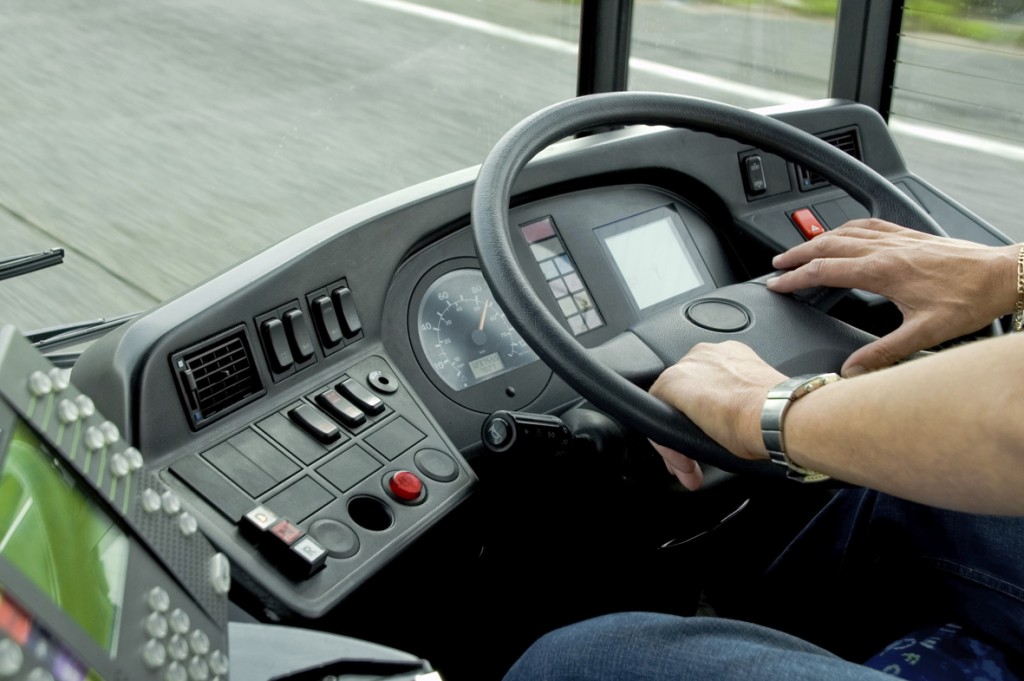 We may be the new kids on the block but we are far from being newcomers to the industry.
As publishers we have worked for CPT for 26 years producing publications that go back as far as the monthly Platform and Newsline newsletters and we are proud to say we still work for CPT on a commercial basis today.
So, you could say, we've never been away from the bus and coach industry and fifteen years ago we launched a bus and coach magazine title that still exists today. We have a firm affinity with the sector and will be looking to publish On Time 18 times a year. The editorial content will be product-led but with a healthy news section.
We publish two other automotive titles and our magazines are very well received by our readers who tend to be the garage owners. Our editorial team have a reputation for offering practical support to our readers and sharing information.
On Time is free to all bus and coach operators so if you are not on our circulation database, please get in touch and we'll make sure you are.
On Time is aimed at the busy operator who needs to be informed and can dip in and out of the magazine. There are so many trade magazines these days that are top-heavy with advertising and light on content. On Time will offer something a little different for our readers. We are plain talking and have not preconceived ideas. We will tell our readers how it is and tell it in language that we all understand.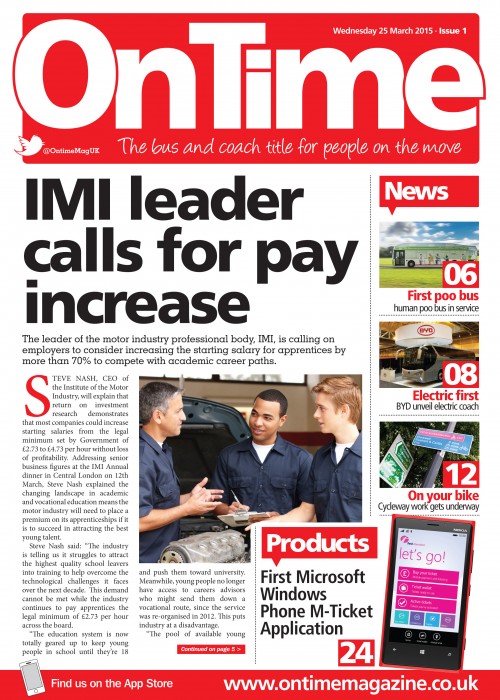 Free Subscriptions
Subscribing to the print edition of On Time magazine is free. To receive a regular copy (18 issues per annum) please click here.